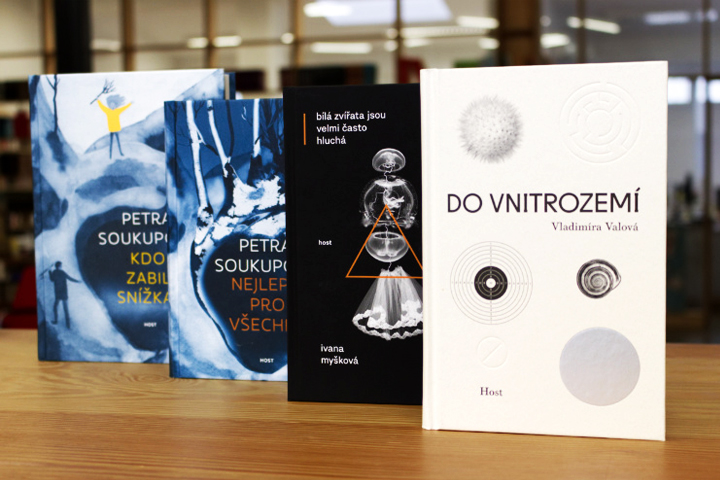 Shortlist for Magnesia Litera announced. Four of our authors feature.
On Tuesday, 6 March, the organizers of the keenly followed and widely publicized Magnesia Litera awards announced the shortlisted titles in each category. We are delighted to report that a single author has made the shortlist with two titles for the first time in the history of the awards.
---
The writer so favoured is Petra Soukupová, who has made the list for Prose with Nejlepší pro všechny / Best for Everybody and the list for Children's Book with Kdo zabil Snížka? / Who Killed Snowy? Also shortlisted in the Prose category is Ivana Myšková's Bílá zvířata jsou často hluchá / White Animals Are Often Deaf. The fourth title by one of our agency's authors is Vladimíra Valová's Do vnitrozemí / To the Interior, which appears on the list for DILIA Best Newcomer of the Year.
The winners will be announced on 4 April.
22. 3. 2018