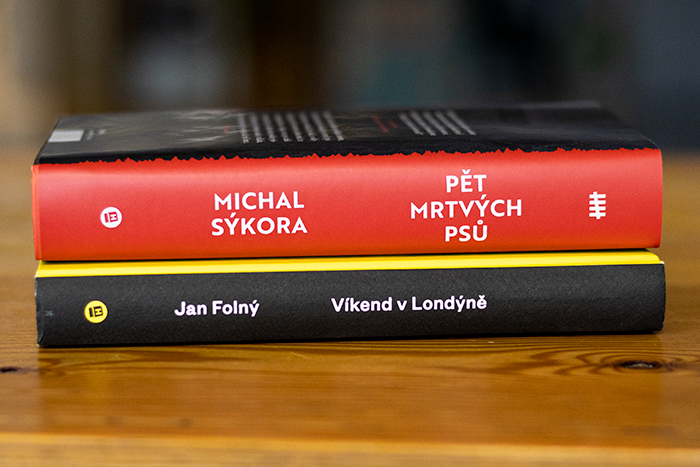 Two novels shortlisted for the Czech Book award
The Czech Book award will this year be conferred for the eighth time. Its organizers aim to raise the profile of the winning titles abroad.
---
The six books on the shortlist include the novel Víkend v Londýně / A Weekend in London by Jan Folný and the crime novel Pět mrtvých psů / Five Dead Dogs by Michal Sýkora. Incidentally, like the other books in Sýkora's Commissioner Marie Výrová series, Five Dead Dogs has already been adapted for the screen.
12. 3. 2019