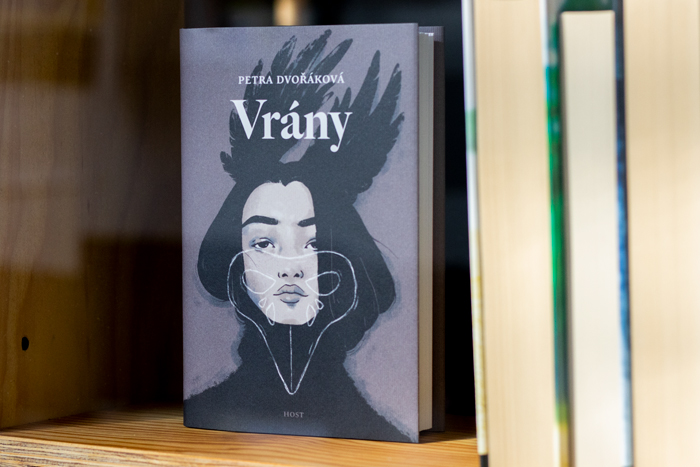 New books to be published in the Czech Republic in 2020
Quite a few strong new titles are published by our top authors every year. Below is a list of such books that are due to come out in 2020.
---
This survey will be supplemented in stages by links to detailed information on individual titles. Currently, such information is available upon request only.
Petra Dvořáková: Vrány (Host, novella, January)
Jiří Kratochvil: Nevstoupíš dvakrát do téže řeky (Druhé město, short stories, February)
Jiří Hájíček: Plachetnice na vinětách (Host, novel, June)
Michal Sýkora: Nejhorší obavy (Host, triptych of detective stories, August)
Jakuba Katalpa: Zuzanin dech (Host, novel, September)
Viktorie Hanišová: Dlouhá trať (Host, short stories, September)
Matěj Hořava: Mezipřistání (Host, short stories, September)
Petra Soukupová: Věci, na které nastal čas (Host, novel, November)
(updated 16th August)
25. 2. 2020