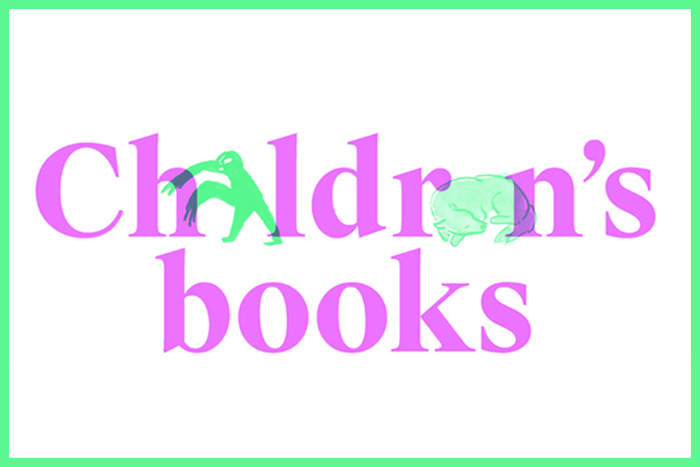 Host Publishers - Children's Books Foreign Rights Catalogue 2021
In recent years Host Publishers have strengthened their list by adding the children's literature programme. As they have no fear of the unexplored, they delight in introducing new trends to the Czech market.
---
The most interesting international names include Aleksandra Mizielińska and Daniel Mizieliński, Marianne Dubuc, Emilia Dziubak, Oksana Bula, and Roberto Santiago.
Another focus of Host Publishers is the high-quality Czech book for children, by which they bring together an original story with great artwork. With the Bologna 2021 online book fair in mind, we have prepared a foreign rights catalogue showcasing a cross section of children's titles published by Host. It contains twelve books, some of which are already out in translation (in beautiful editions), while others have been somewhat unjustly neglected. We believe that this catalogue represents a very good opportunity for books of the latter group to draw attention to themselves.
We should add that Host will publish three more children's titles by Czech authors and artists by the end of this year, and that the gradual strengthening of our children's list will remain a priority.
Our agency has recently begun cooperation with leading Czech illustrator and children's book author Pavel Čech – one more reason for us to focus on children's literature to the best of our ability. Hitherto, our work has addressed mainly fiction for adult readers.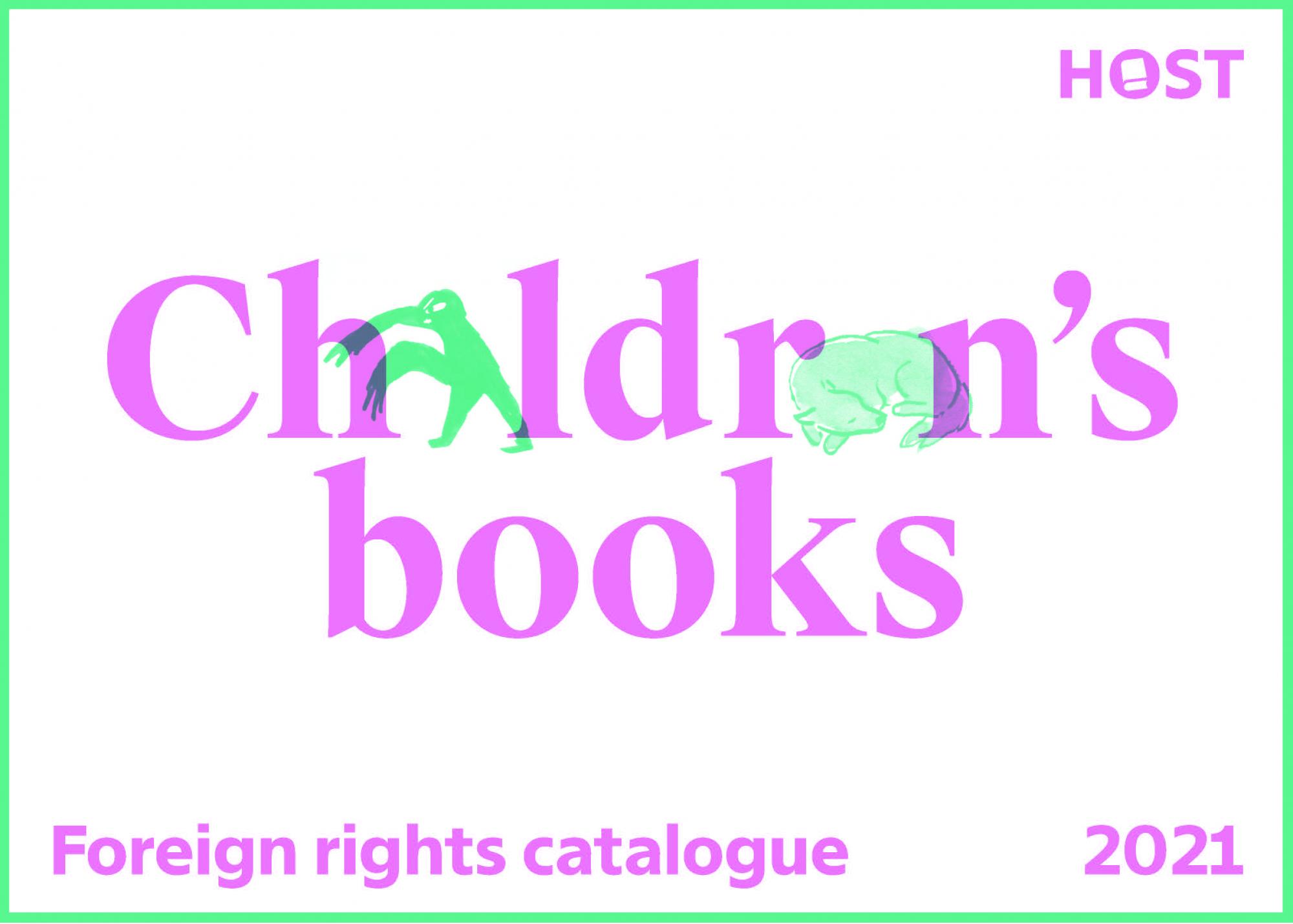 7. 6. 2021