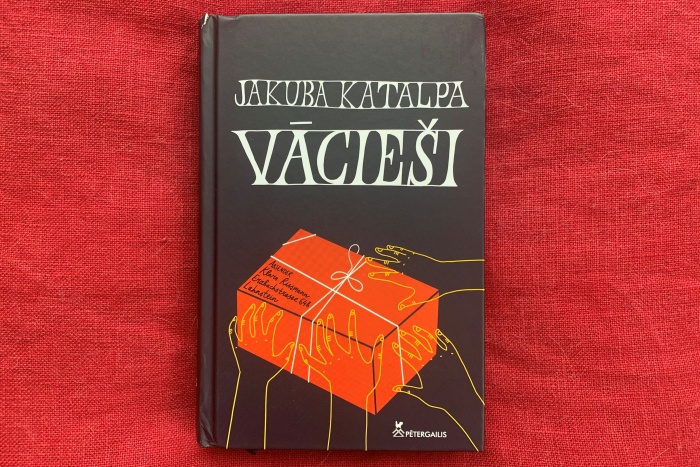 Jakuba Katalpa's novel shortlisted for The Annual Latvian Literature Award
The Annual Latvian Literature Award (Latvijas Literatúras Gada Balva, in short LaLiGaBa) is the most important literary award in Latvia.
---
Each year the award is given to Latvian authors for the best prose and poetry books, the best children's books, the best translations of foreign literature into Latvian, and the best debut in literature. Each year there is also an award for lifetime achievement.
In April, the winners in each category are chosen by experts and announced in an award ceremony.
There are five books on the shortlist in the translated works category this year. We are proud to say that among these titles is Jakuba Katalpa's novel Němci / The Germans, published by Izdevniecība Pētergalis in a wonderful translation by Jānis Krastiņš under the title Vācieši.
More info in Latvian about the award and other shortlisted titles here.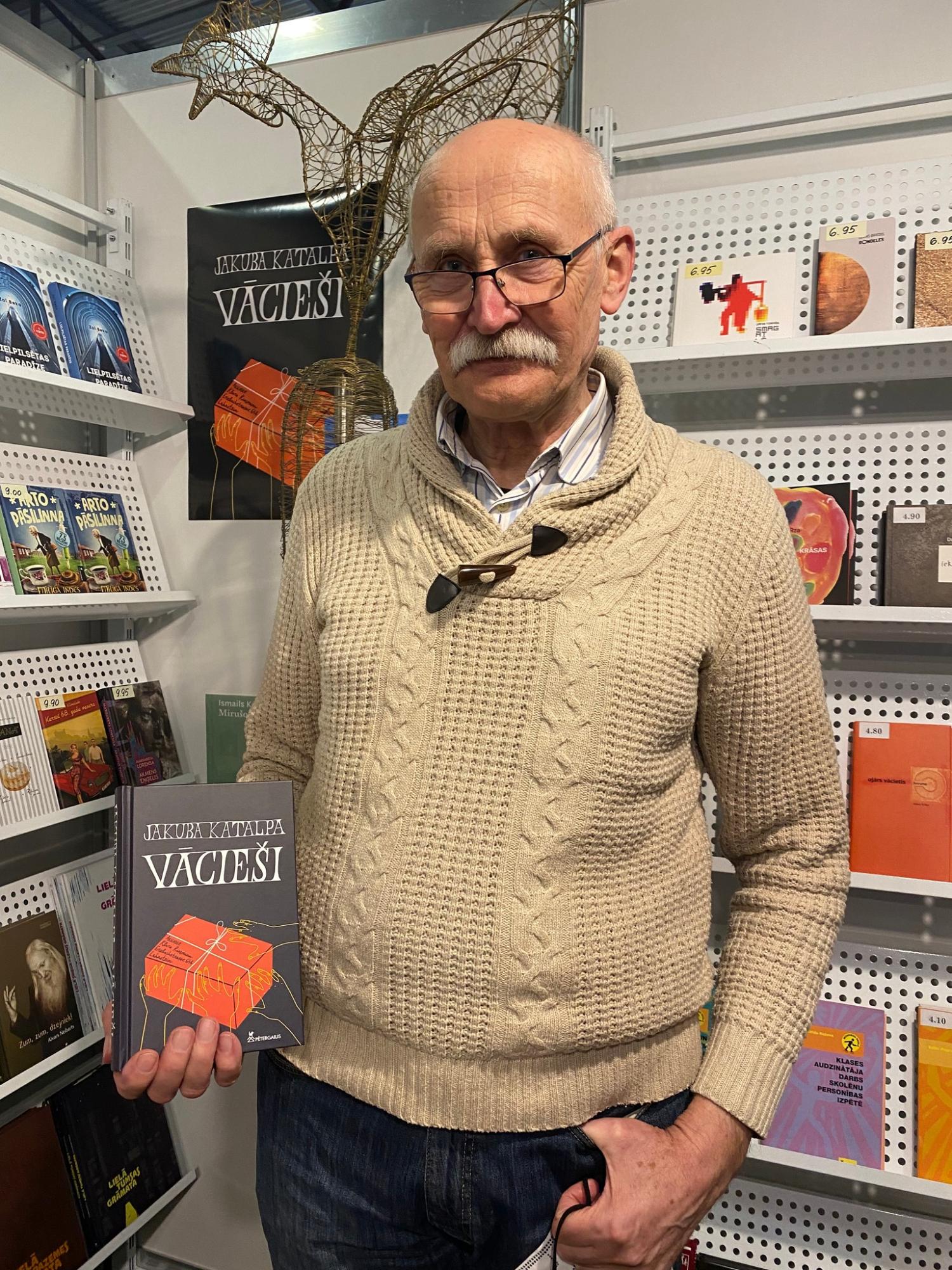 Jānis Krastiņš, Riga, Spring 2022
31. 3. 2022