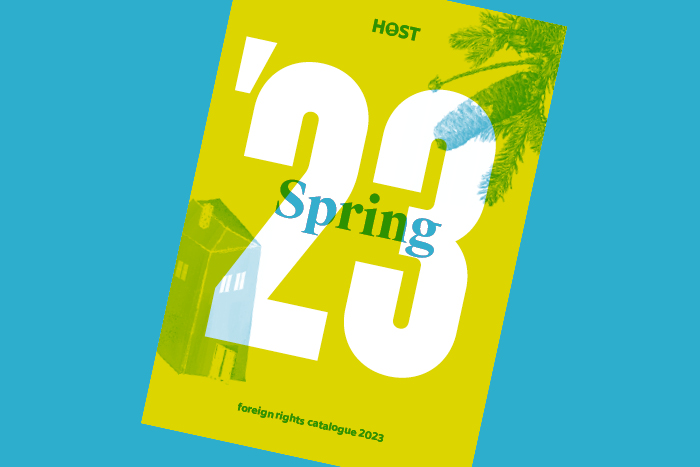 Host Publishers - Foreign Rights Catalogue Spring 2023
The main event of Host's spring season has without a doubt been the publication of Alena Mornštajnová's latest novel, the riveting family drama The Woods in the Home / Les v domě.
---
Second prize in this imaginary competition would go to Petra Soukupová's novel Nobody is Alone / Nikdo není sám, in which she once again gets to the very marrow of a family's everyday life.
This catalogue presents a total of eleven works, again for the most part adult fiction.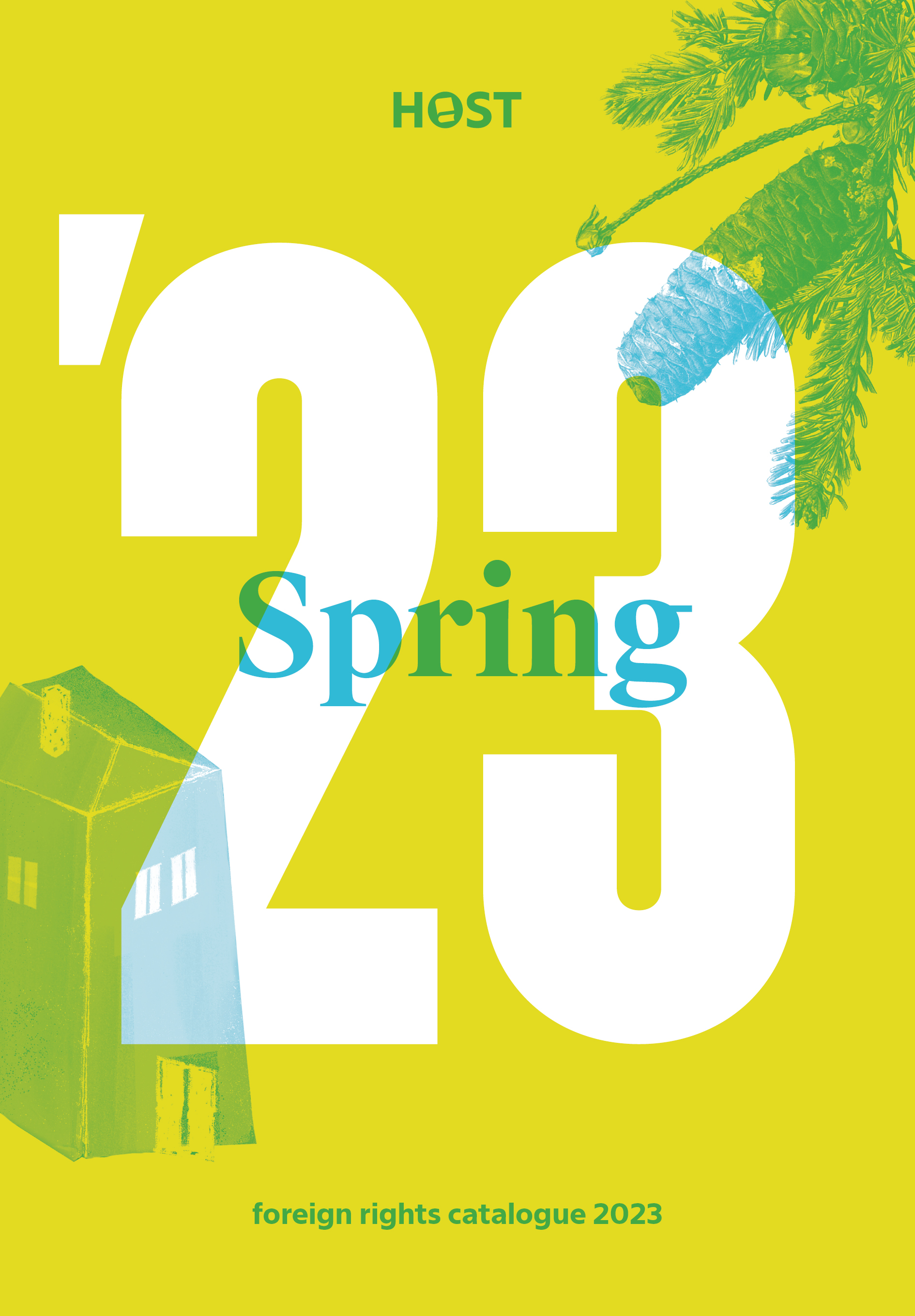 4. 5. 2023