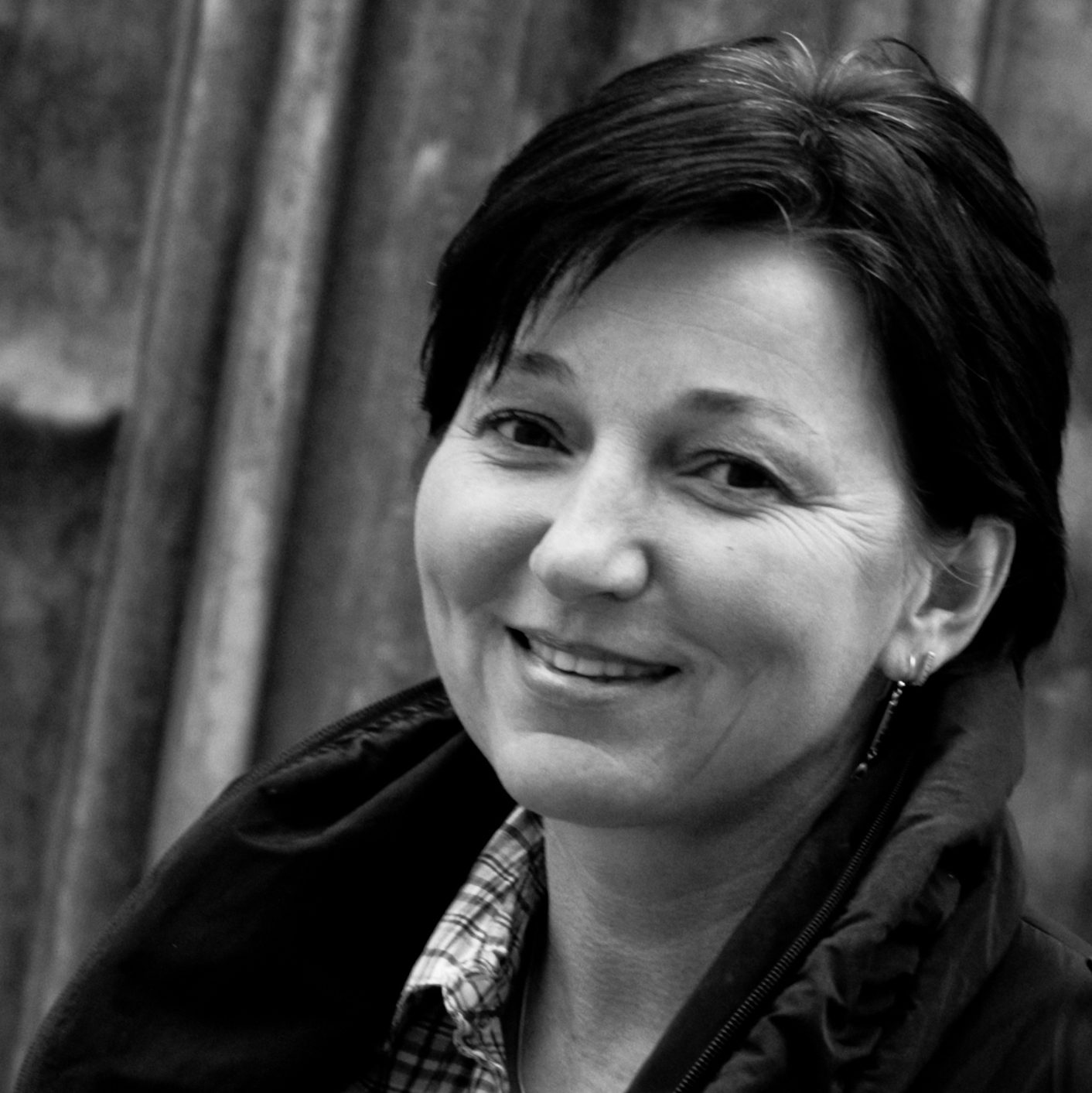 The agency specializes in contemporary Czech fiction; its charge is the promotion of high-quality Czech writing for publication abroad. We represent Czech writers only, all of whom are established names on the domestic literary scene. They include authors of best-selling works as well as holders of prestigious literary awards. The majority of the books shown on these pages have already been published abroad.
First and foremost this website seeks to address publishers in other countries, offering an excellent opportunity to find precisely the author a publishing scheme might need. We should add that some authors have our representation for all their works, others only for those we expect to be well received abroad. Most of the books shown here are works of prose for adult readers; books for children and non-fiction feature only exceptionally.
The agency serves as mediator in the translation and publishing of Czech books abroad.
We work closely with the publishing houses Host, Druhé město and Pálava Publishing.
This website contains the most important information on our authors and their books, and is regularly updated. We are keen to provide more on request.