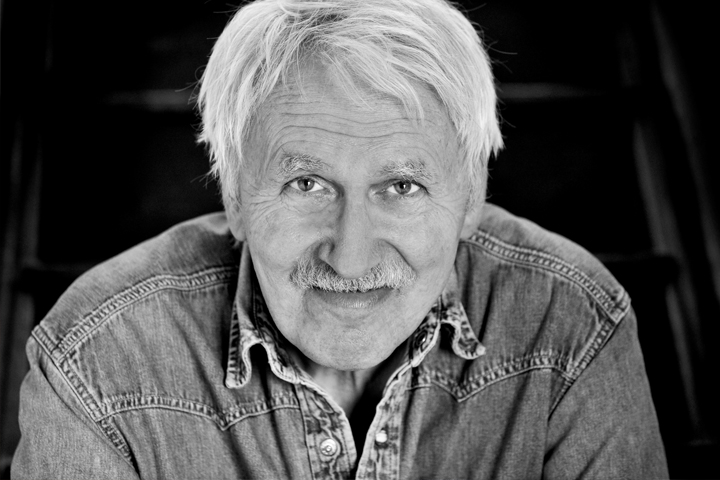 Jiří Kratochvil in The Café Irreal
English-speaking fans of the work of Jiří Kratochvil will find a brand-new translation of his story 'Šlépěj 3'/ 'Footprint III' in the latest edition of the online magazine The Café Irreal.
---
Taken from the collection Má lásko, postmoderno/ O Postmodern, My Love, it has been rendered in English by G.S. Evans, who, together with Alice Whittenberg, established The Café Irreal in 1998.
To read the story in English, click here.
1. 3. 2018