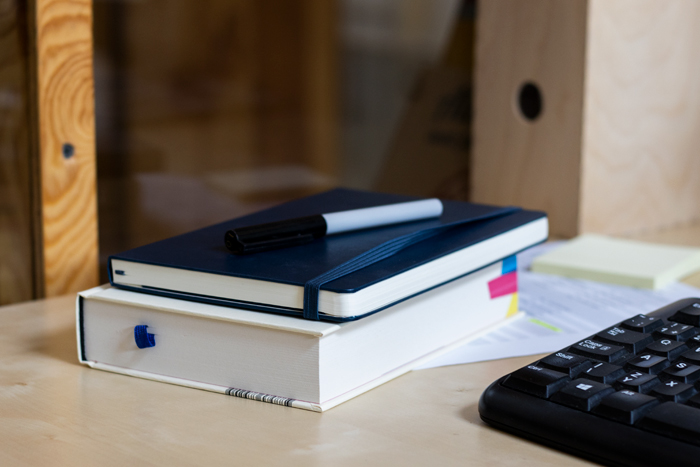 Rights sold in 2020
Another year has started really successfully for our agency when it comes to the rights sold. Just a few weeks of this new year have passed, and we could show off with quite a few new contracts concluded with foreign publishers.
---
Let's add that in 2019 we achieved a total number of 48 deals in countries including such popular destinations for Czech books in translation as Poland, Macedonia, Slovenia and Germany, as well as some more exotic places in this respect (India and Vietnam). The most successful authors according to the number of titles sold to foreign publishers are Alena Mornštajnová and Michal Ajvaz (eight deals each), Petra Soukupová and Viktorie Hanišová (six deals each).
For the near future we are really curious to see what 2020 will bring our authors and their books. Hopefully the score will be even higher than last year.
Rights sold in 2020:
Miloš Doležal: Čurda z Hlíny, Wydawnictwo Uniwersytetu Jagiellońskiego, Poland
Matěj Hořava: Pálenka, Curtea Veche, Romania
Alena Mornštanová: Tiché roky, Amaltea, Poland
Nela Rywiková: Dům č. 6, Edizioni le Assassine, Italy
Kateřina Tučková: Žítkovské bohyně, Text, Russia
Pavel Čech: Velké dobrodružství Pepíka Střechy, Begemot, Macedonia
Pavel Čech: Velké dobrodružství Pepíka Střechy, Mann, Ivanov and Ferber, Russia
Jan Němec: Možnosti milostného románu, Corpus, Russia
Viktorie Hanišová: Rekonstrukce, Al Arabi, Egypt
Petra Dvořáková: Vrány, Stara Szkoła, Poland
Petra Dvořáková: Chirurg, Stara Szkoła, Poland
Michal Ajvaz: Města, Stara Szkoła, Poland
Alena Mornštajnová: Tiché roky, Ergo, Bulgaria
Pavel Čech: Velké dobrodružství Pepíka Střechy, Perseus, Bulgaria
Pavel Čech: O čertovi, Perseus, Bulgaria
Lenka Brodecká: Hledá se hvězda, Perseus, Bulgaria
Petra Soukupová: Klub divných dětí, Perseus, Bulgaria
Alena Mornštajnová: Slepá mapa, Muza, Macedonia
Alena Mornštajnová: Hotýlek, Muza, Macedonia
(updated 19th March)
25. 2. 2020