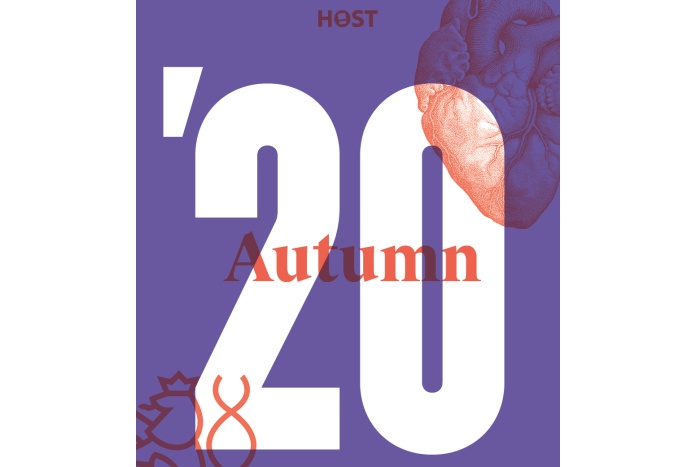 Host Foreign Rights Catalogue Autumn 2020
Host Publishers' Autumn 2020 foreign rights catalogue features 18 titles, most of them fiction for adults.
---
They include new works by leading Czech authors Petra Soukupová, Viktorie Hanišová and Jakuba Katalpa, whose previous works have been translated into quite a number of languages (in the case of best-selling Petra Soukupová twelve, with the rights sold in two more countries).
Children's books are represented by four titles, including a second, extended edition of Julie and Words / Julie mezi slovy, a prize-winning book by Petra Dvořáková.
The last two parts of the catalogue comprise fantasy / sci-fi / YA and non-fiction books.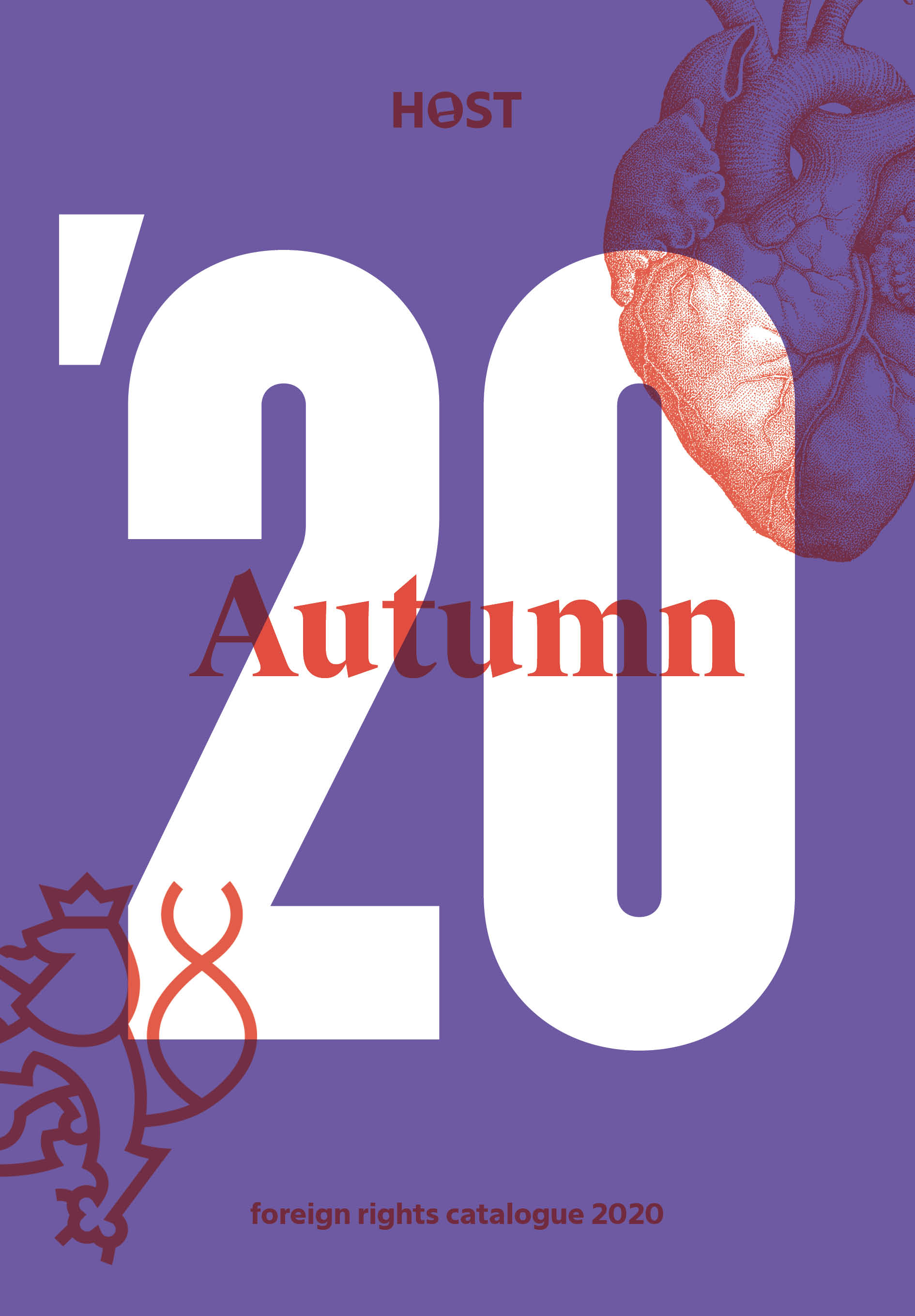 14. 10. 2020