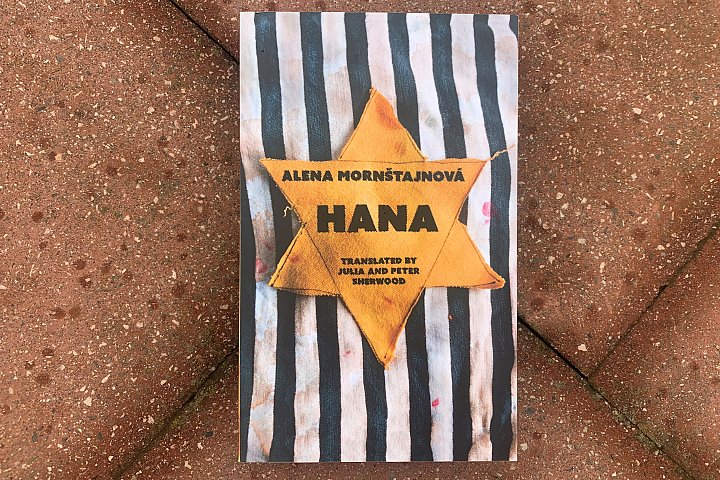 Hana by Alena Mornštajnová longlisted for EBRD Literature Prize 2021
The EBRD Literature Prize was launched four years ago by the European Bank for Reconstruction and Development to promote literary fiction translated into English (from the languages of its regions of operations).
---
It is one of the few international literature prizes which recognises both author and translator in equal measure. The independent panel of judges for the EBRD Literature Prize 2021 has selected 10 novels that they consider outstanding works of storytelling.
We are really proud that the English edition of Hana by Alena Mornštajnová is among them. The book was published by Parthian Press last autumn in the wonderful translation of Julia and Peter Sherwood. More about their edition here.
Fingers crossed for making this book to the shortlist! The finalists (three authors and their translators) of the EBRD Literature Prize 2021 will be announced on 3 May 2021.
More info here: https://www.ebrd.com/news/2021/ebrd-literature-prize-2021-selected-longlist-announced.html
11. 3. 2021