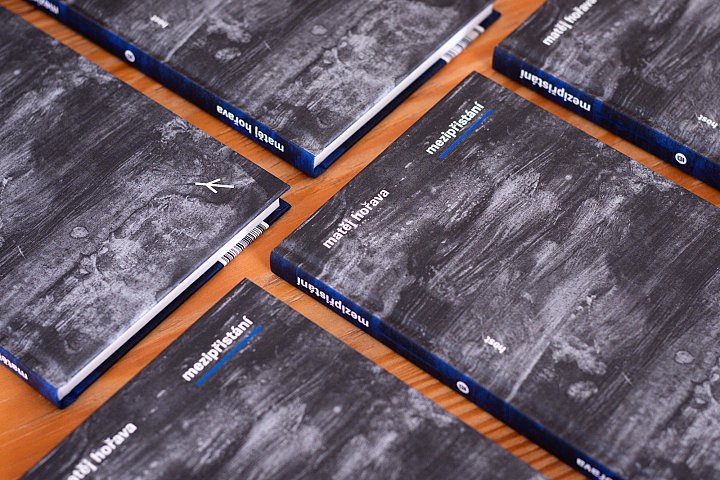 Stopover / Mezipřistání by Matěj Hořava nominated for two awards
Several years ago the author's debut work Distilled Spirit / Pálenka aroused great interest both among the specialist literary community and among readers. This slim poetical book of prose pieces with autobiographical motifs has now been published in translation in six countries.
---
Stopover, the author's second book, is currently nominated for two major awards: the Magnesia Litera for Prose and the European Union Prize for Literature.
The Magnesia Litera Awards Committee writes about this book in their special report: "The short story collection Stopover is the second book by an author who drew attention to himself several years ago with his Distilled Spirit set in the Banat region of Romania, while the backdrop for the current work is Tbilisi, the capital city of Georgia. This unfamiliar setting, which most readers will find exotic, contributes to the book's appeal, but fortunately the author does not just linger on the surface of entertaining post-Soviet-Caucasian episodes from real life, but he leads us in among present-day forty-somethings, some of whom seem afraid to take the final step from the world of idealized, traditional childhood into the undergrowth of today's complex world, because they are aware just how easily they might lose their souls in the "adult" world. The primary timeless message of the book is the quest for home - either in the literal "geographical" sense, or as a safe haven that can be adopted as your own place in the world."
The results are to be announced on 18th May, 2021 (European Union Prize for Literature) and on 8th June, 2021 (Magnesia Litera in the Prose category 2020).
29. 4. 2021