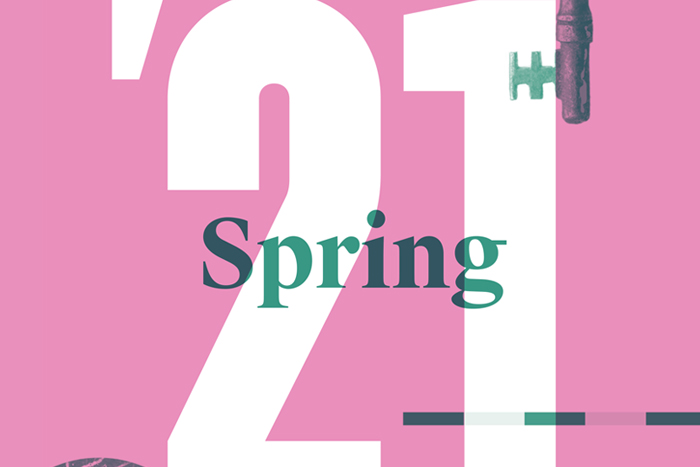 Host Publishers - Foreign Rights Catalogue Spring 2021
Fourteen books are presented in this catalogue: fiction books dominate, but fantasy, sci-fi, children's and non-fiction titles feature, too. November Fall / Listopád by Alena Mornštajnová, currently No.1 bestselling book in the Czech Republic, is the leading title.
---
Host, one of the largest independent publishing houses in the Czech Republic, focus on contemporary Czech and world writing for almost thirty years. The Host brand has become a guarantee of high-quality literature in many genres. They are renowned for the care they take with editing and the excellence of graphic design. Their primary aim is to find the right readers for the outstanding books they offer. Host take pains to provide ongoing care for their books and authors after publication.
Host currently publish about 150 titles annually, in genres including the following: general fiction, SF and fantasy, crime fiction, the thriller, children's literature, popular science, specialist literature, poetry.
Host's book-publishing activities have always been characterized by a strong focus on original Czech fiction. Host authors are among the top performers in the Czech Republic – in terms of copies sold, awards won, and reception by professional critics and the general reading public alike. Their popularity with readers and the wealth of literary awards to come their way confirm that painstaking care for a book – from manuscript stage through to the last detail – makes perfect sense. Host authors include Alena Mornštajnová and Kateřina Tučková, whose bestselling works account for hundreds of thousands of copies. Host most-translated authors represented by our agency are Kateřina Tučková, whose books have appeared (or are due to appear) in 20 languages, Alena Mornštajnová (17 languages), Petra Soukupová (14), Jiří Hájíček (12), Jan Němec (12) and Viktorie Hanišová (9).
In the past year alone, we have sold rights for fifty Host editions to be published abroad.
Publishers abroad of books by Host's Czech authors include Amazon Crossing, DVA, Karl Rauch Verlag, Keller Editore, Voland, Errata Naturae, Samokat, Ikaros, Alexandria, Curtea Veche, Fraktura, Znanje and Ljevak.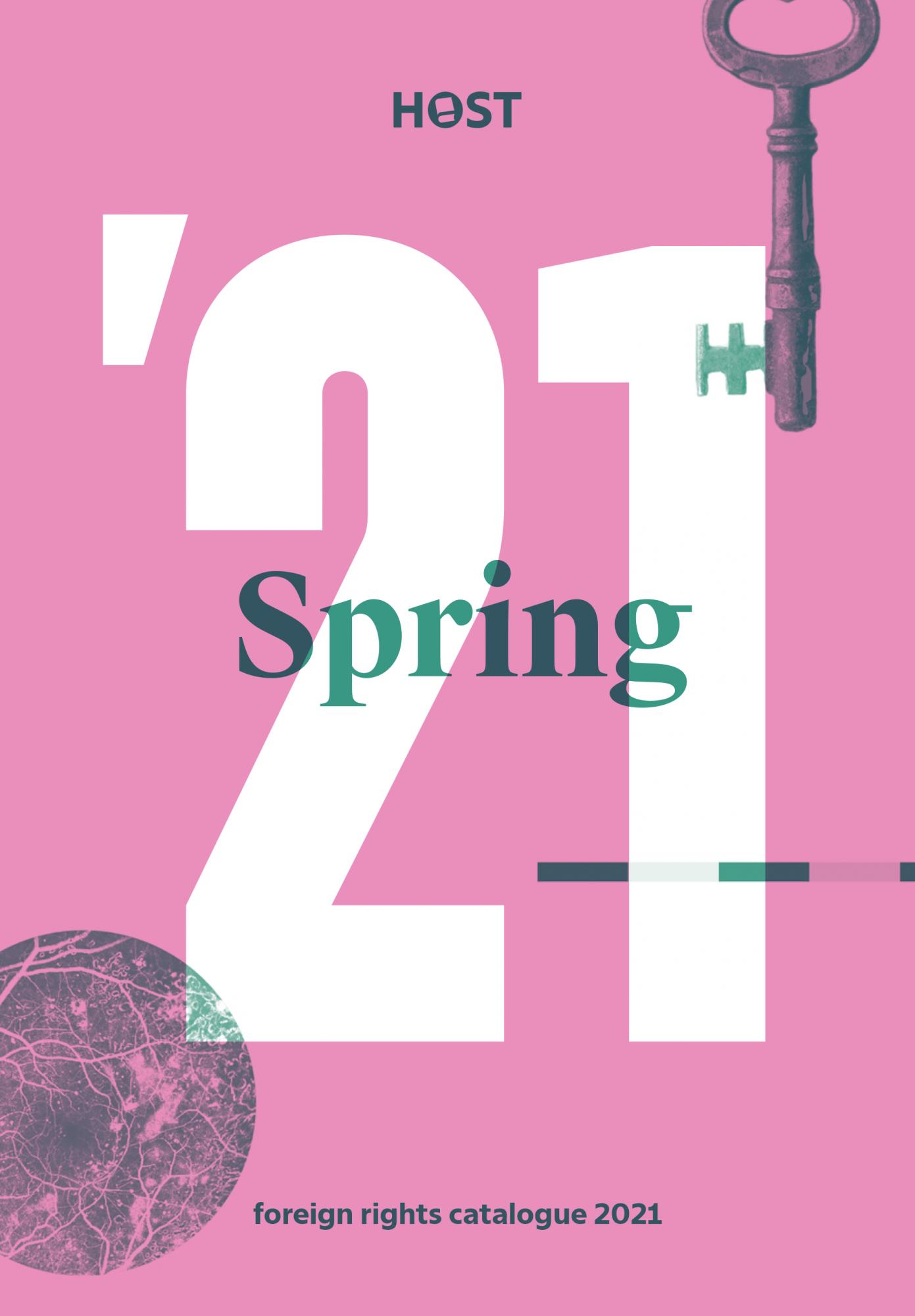 18. 5. 2021