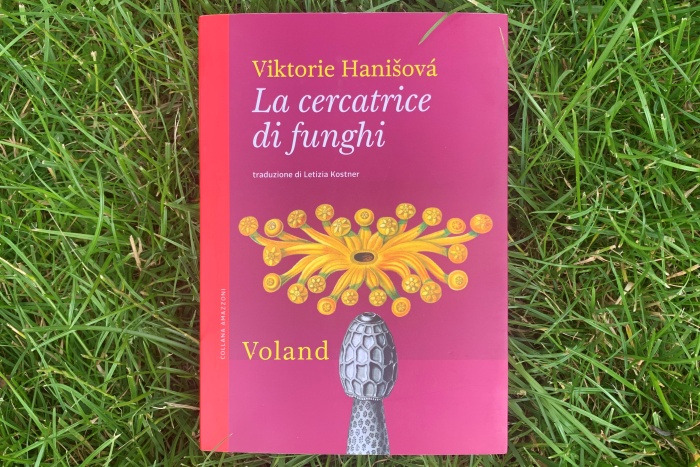 La cercatrice di funghi / Houbařka by Viktorie Hanišová shortlisted for International Translation Prize of Capalbio
This prize is part of a new initiative within the international Capalbio "Piazza Magenta" awards. This novel, translated from the Czech into Italian by Letizia Kostner, was chosen from among sixty-plus applications.
---
There are six books on the shortlist. Viktorie Hanišová's novel The Mushroom Gatherer / Houbařka is published by Voland in a wonderful translation by Letizia Kostner, under the title La cercatrice di funghi.
This novel has already been published in five languages, with two more foreign editions in preparation. Voland, the Italian publisher of Viktorie Hanišová's work, is currently preparing her debut, Anežka, for publication in December this year. Naturally the translation is again in the hands of Letizia Kostner.
More info about the award and other shortlisted titles here.
23. 6. 2022