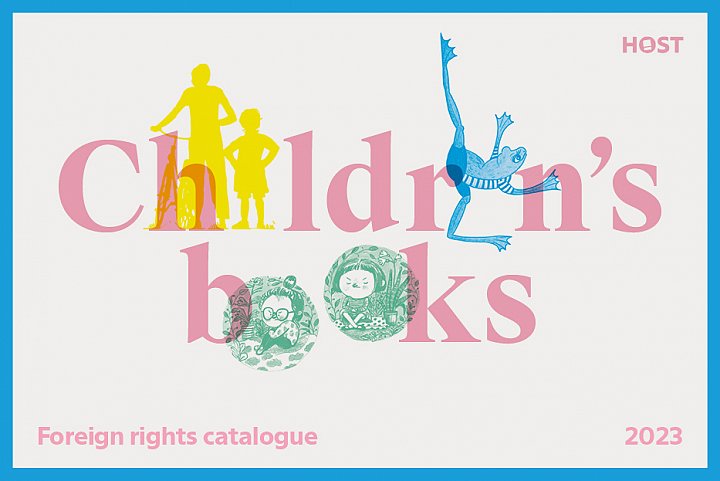 Host Publishers - Children's Books Foreign Rights Catalogue 2023
Lela and Kika are arguing. Two small girls are best friends, yet they always get into confict. Those Who Sleep in the pantry. One day a small potato in the basket opens its eyes to see that it has four short legs, a pointy nose and a lively tail...
---
At Host, one of the largest in­dependent publishing houses in the Czech Republic, they have focused on contemporary Czech and world writing for almost thirty years. Host Publishers currently publish about 150 titles annually and the Host brand has become a guarantee of high-quality literature in many genres.
In recent years they have strengthened their list by adding the children's literature programme which includes works by Aleksandra Mizielińska and Daniel Mizieliński, Marianne Dubuc, Emilia Dziubak, Oksana Bula, and Roberto Santiago. Another focus of Host Publishers is the high-quality Czech book for child­ren, by which they bring together an original story with great artwork.
In 2021, they published the first foreign rights catalogue showcasing a cross section of Host Publishers' children's titles. The 2023 version has been updated to contain some brand-new titles.
22. 2. 2023