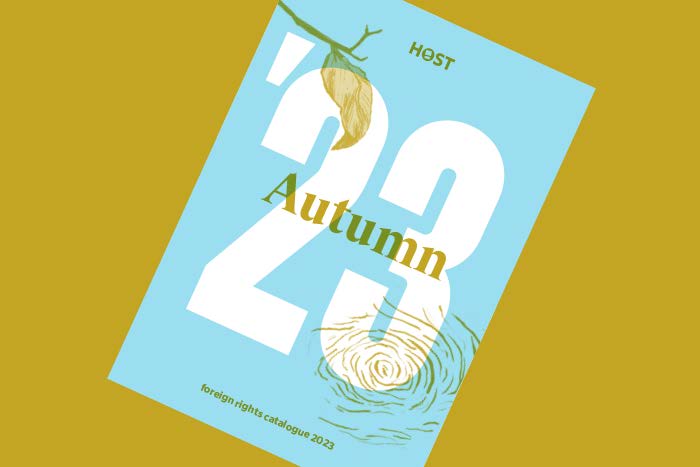 Host Publishers - Foreign Rights Catalogue Autumn 2023
This year's Host publishing house autumn catalogue presents publishers abroad with seven new books, four in the adult fiction category and three in the fantasy genre.
---
The award-winning bestseller writer Petra Dvořáková has come up with a novel about coming of age during the 1989 Velvet Revolution watershed era Wild Cherry Trees / Pláňata. Petr Šesták is the author of memorable novel Continuity in the Park / Kontinuita parku. His novelistic pamphlet about the life of humans in a world of cars Burnout / Vyhoření is another work by this author that defies the reader's expectations. And third one to be accentuated here is Simona Bohatá, this time with short stories Cowardly Heroes / Zbabělí hrdinové in which she once again proves to readers with her original poetry and Hrabalesque characters that there is strength in being an outsider.
Do remember to go through the final pages of the catalogue, which are traditionally set aside for the most successful authors. It is our pleasure to announce here that the books by Alena Mornštajnová and Kateřina Tučková have now been published or are being prepared for publication in translation in more than twenty countries.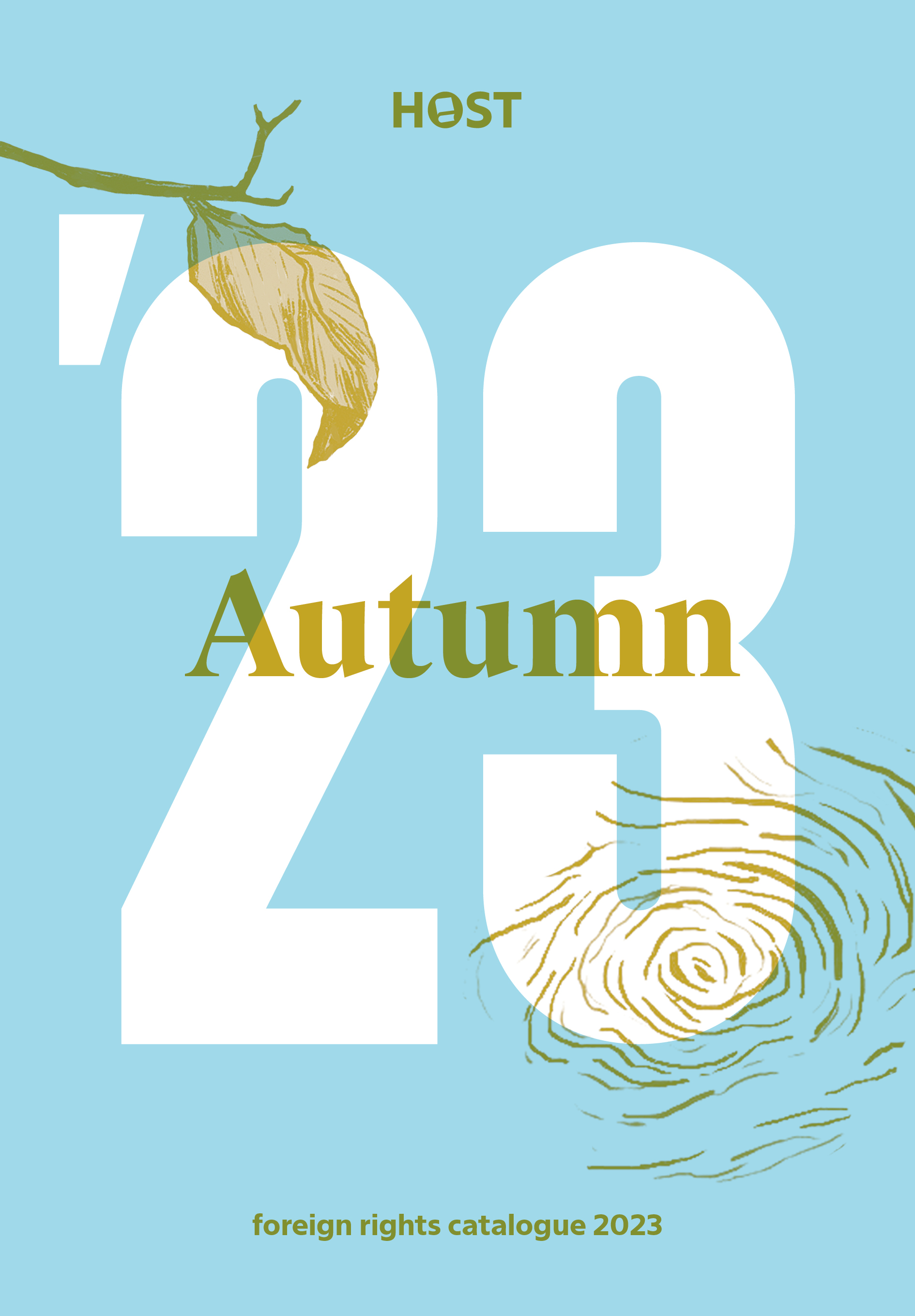 2. 10. 2023